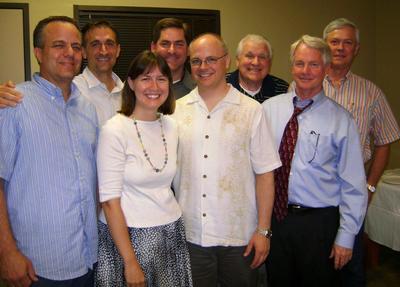 Us with the ordaining elders at Northwest Bible Church
1 Peter 2.24 NET: He himself bore our sins in his body on the tree, that we may cease from sinning and live for righteousness. By his wounds you were healed.
Finding Joy in the Light [6 pages]
What is the path that leads to joy? Is there any benefit to obedience?