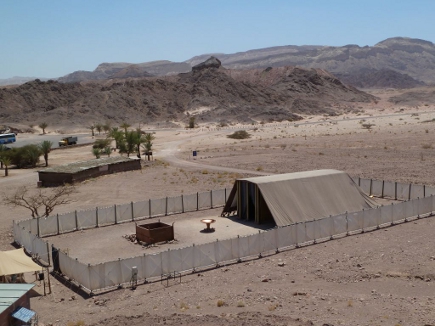 This is a life-size model of the tabernacle the Israelites used after the Exodus. We visited this model in Israel, and were delighted that the lady running the place believed in the true Messiah!
Theological Websites
Bible.org
RetroChristianity
Credo House Ministries
2 Corinthians 13.14 NIV: May the grace of the Lord Jesus Christ, and the love of God, and the fellowship of the Holy Spirit be with you all.